Featured collection
Ignite Your Style with a Range of Shirts, Tees, and Singlets in Vibrant Colors!
Why not pop in store
We invite you to indulge in the joy of discovering new pieces, expressing your creativity, and embracing a lifestyle that reflects who you truly are. Let our boutique become your go-to destination for all things beautiful, inspiring, and truly unique.
Outfit of the week
Step into the spotlight and make a statement with this fabulous outfit. Be daring and show off your unique style for an unforgettable experience.
Featured product of the week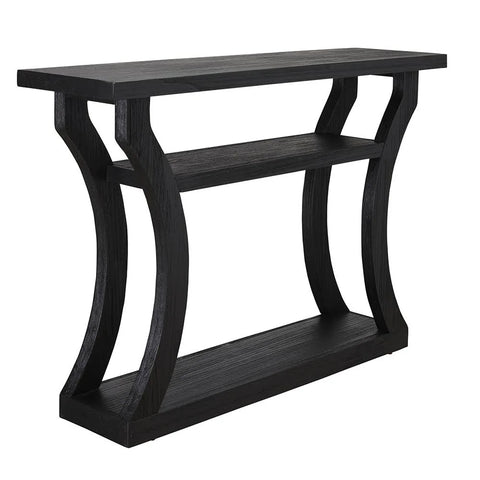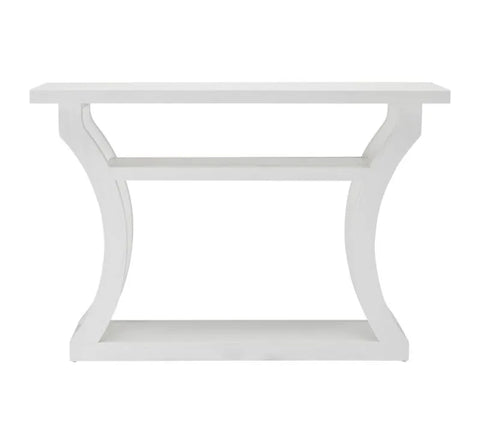 BOWEN CONSOLE
The Bowen Console exemplifies elegance, perfect for gracing your hallways, entryways, or living spaces. Crafted from robust acacia wood and boasting a light, sandblasted distressed finish, it brings in an aesthetic that flows with relaxed living and perennial beauty. This console offers versatility, adapting seamlessly to complement your existing home decor.
125 L x 35 W x 85 H 

Please email info@klou.com.au for shipping quote. This item will not ship until you email for a shipping quote - please include the title of your item.
Transport yourself to an enchanting under the sea oasis with our stunning coral rice paper wall art.
Estelle Scannello
Customer
Great personal service this morning even 2000kms away from shop. Much appreciated
Outstanding customer service that goes above and beyond. They truly care about making every shopping experience exceptional.
The best boutique in town. Chic, classy, and always ahead of the curve. Can't get enough!
Welcome to our world of style and elegance! At klou we curate a collection of boutique brands, unique gifts, and exquisite shoes & jewellery to cater to the beautiful people who are our customers.
Every visit to our boutique is meant to ignite your senses, immerse you in a world of beauty, and empower you to embrace your unique style. Our knowledgeable staff is always ready to provide personalized assistance, ensuring that you find the perfect item that speaks to your taste and personality.
At our boutique, we aim to create a haven for fashion enthusiasts, trendsetters, and those who appreciate the beauty of carefully curated items. Our team of experts tirelessly searches for boutique brands that offer the perfect blend of craftsmanship, innovation, and distinctiveness.
From clothing to home decor, accessories to beauty products, our collection is thoughtfully sourced to reflect our dedication to quality and style. We believe that our customers deserve not just products but a complete lifestyle experience that inspires and uplifts.