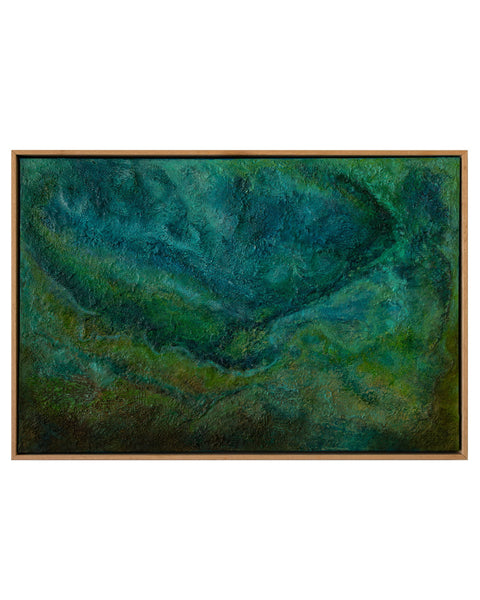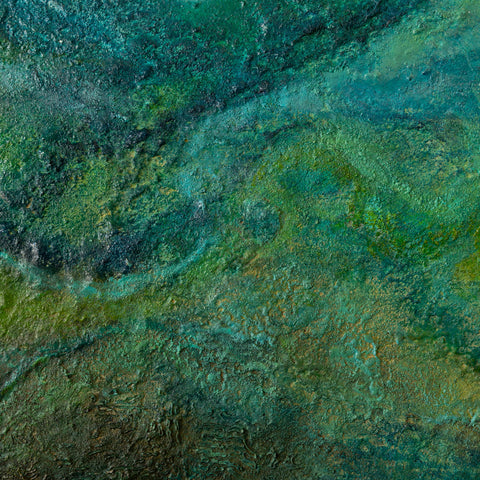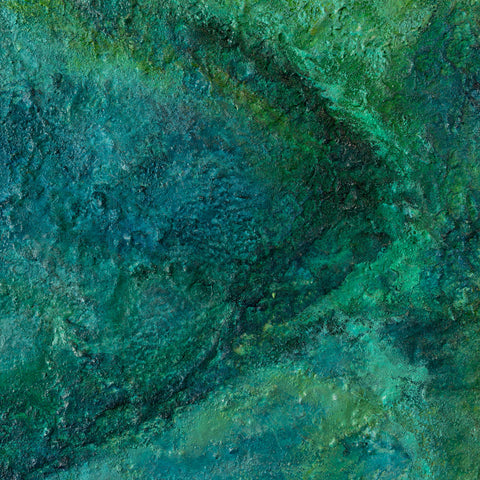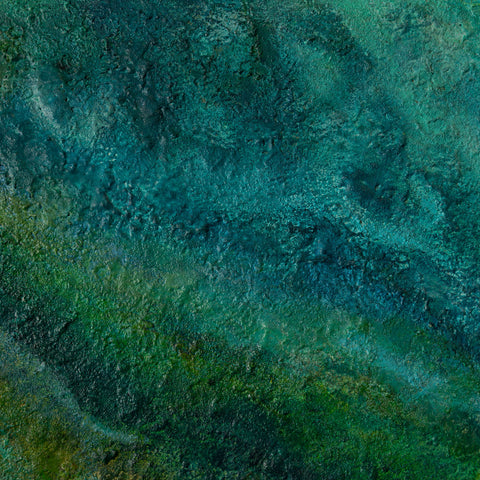 LEANNE MEDCALF
LEANNE MEDCALF Blue Ocean Floor
Original Artwork by Leanne Medcalf
Blue Ocean Floor 
Acrylic and Mixed Media
Oak Float Frame Timber 


The artist has created an impression of rock pools that capture the essence and visual elements of these unique natural formations.
The artist has chosen a vibrant colour palette using various forms of mediums, reflecting the vivid hues often found in rock pools. 
 94 x 64cm
*Please note that shipping isn't included in this item. Please call the store on 02 6885 5828 or email us at info@klou.com.au for a quote on delivery.